Real Estate Technology and
small business training
DIGITAL MARKETING
Training for
Baby Boomers and Gen X
The Marketing Roadmap to Teach You How to Market
Your Real Estate Business Online
We Teach You How To Do It Yourself
Flexible marketing packages to suit every budget and every need.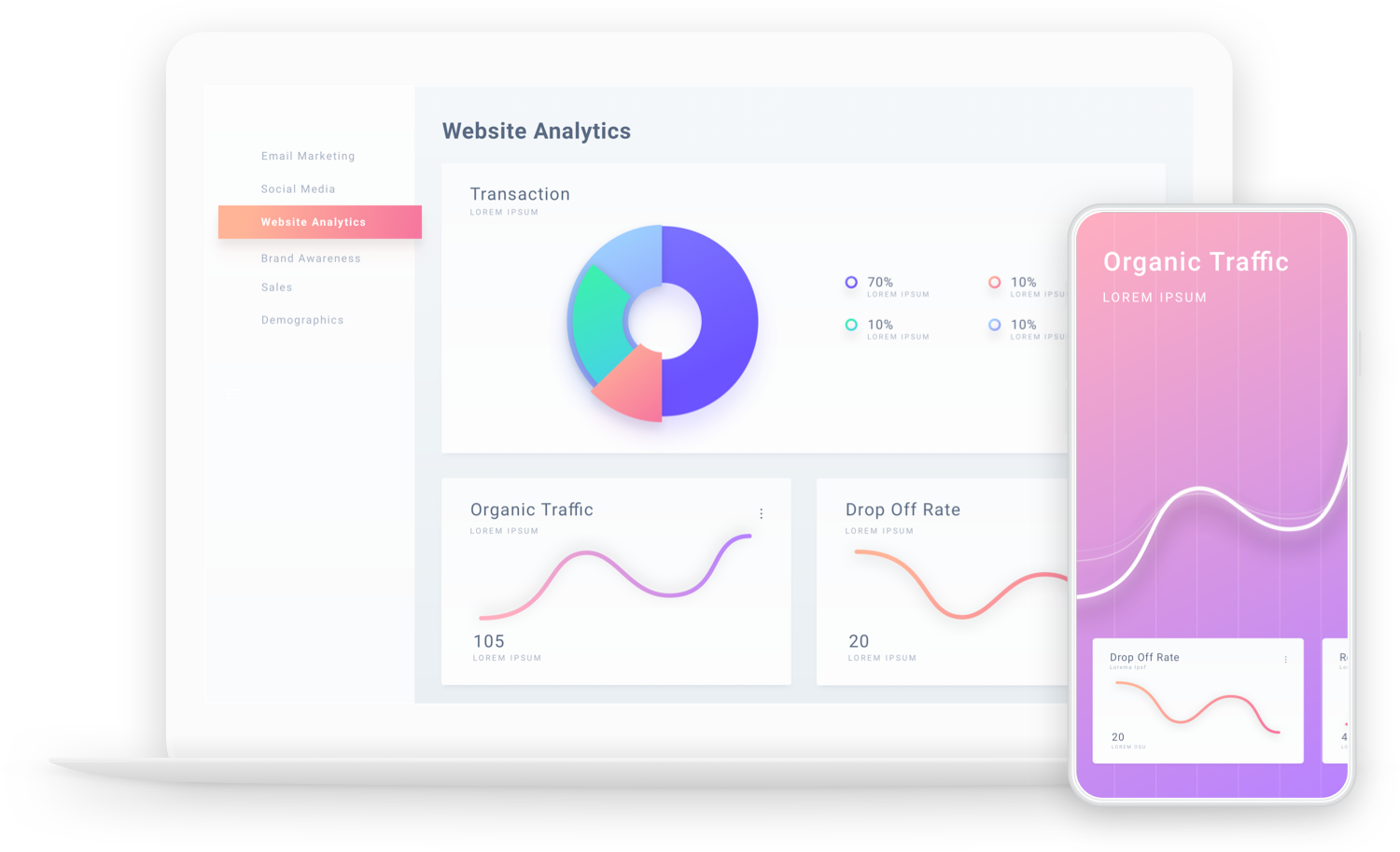 Get Started
For Free!
Not sure what your marketing needs are? Let's have a chat. We can teach you how to do what you need to compete with the younger generation.
Affordable, reliable simple and easy
We've Got You Covered
Real Estate Technology and Small Business Marketing
Real Estate Technology is a marketing company with a difference. Our personalized services include teaching you how to market your business efficiently and effectively. Learn to manipulate technology trends to your advantage without huge price tags hindering your progress.
Our services are affordable with marketing combinations available to suit one and all. We welcome the more mature people (Baby Boomers +) who struggle with real estate technology and marketing trends. We offer a small group setting online or in person classes teaching you how to master small chunks of technology at a time. We are patient and kind.
At Real Estate Technology, we understands the latest tech trends and how to implement them in your daily scope of business. Let us help you with your real estate technology and small business marketing
 We also offer a "done for you" option where we take care of all your social media, brand management and marketing services or just a small portion of it. Each package tailored to your personal needs.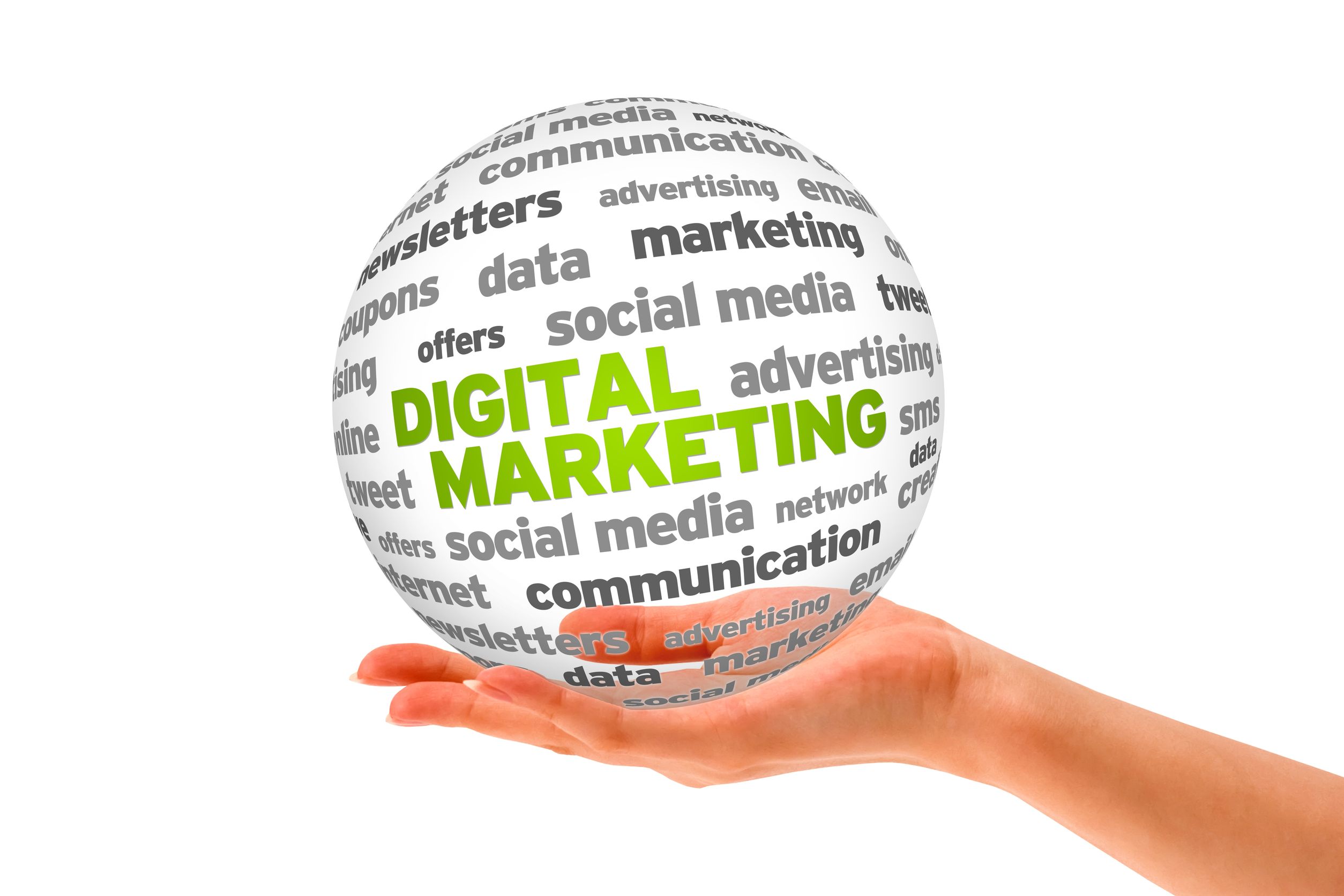 BASIC PACKAGE
Customer roadmap
Basic design skills using Canva
Social media calendars and marketing
Video planning and "social media lives"
Branding across multi platforms and media
Basic copywriting
Email marketing
Landing pages
Website – what it needs to say
ADVANCED PACKAGE
SEO
Analytics
Basic Website Development
Landing Pages
Social Media
Using social media marketing strategies to grow your following, educate and communicate  with your followers
Packages Available 
Brand Design & Strategy
Establish, promote and maintain your company's brand to generate business
Let me help you set up a marketing plan that you can implement – find out more
Packages Available
Copywriting
Crafting words to entice your customer to take a particular action in order to your
Packages Available 
Email Marketing
Use Email marketing methods to entice your customers to take an action or to learn something new from you. 
Packages Available
SEO
Help increase the traffic and the quality of your leads organically using Search Engine Optimization 
Let me teach you enough to help your content be found
Packages available 
Audience Analytics
Understand how your audience is interacting and responding to your business
Let's talk about your audiences.
Let me help you
Packages Available
Website Development
Let us build your website, your landing page or your squeeze pages, lets audit your site and make it shine 
Packages Available
Landing Pages
Landing Pages and how to use them as a lead generating tool
Packages Available
We can teach you how to do it yourself
Don't pay thousands each year to have someone do your marketing
Let us teach you how to do it yourself. 
You will be surprised at how well you can put out your own message.
Kathie from Real Estate Technology has worked for my team for nearly 8 years. She has always been a problem solver, using out the box thinking and keeping our team successful and ahead of the pack. 
We love her personable and practical approach to life and no task is too big or too small.
I hired Kathie and Real Estate Technology to support my business and saw immediate results in placement of advertising, responses and leads. She took the time to understand how her tool belt could best be applied to my business, and implemented the most practical and economically efficient means of supporting it. I found her to be honest and credible. 
Kathie is a fabulous real estate marketing expert. She has helped our mega real estate team with many facets of marketing from lead generation to many types of digital content. As a real estate professional with over 12 years of experience I know it is important to have the right people in your corner when it comes to building a business. I highly recommend Kathie.