REALTOR® | Marketer | Teacher | Coach
My Story
Adventurous go getter who has lived in 4 countries and traveled extensively. I am a doting mother of 2 incredible adult daughters and a wife to an amazing man . I'm philosophical, kind and caring, firm but fair. I love life and I love people.
I am a driven individual – forward thinking and passionate about marketing. I love the opportunities real estate and technology have to offer.
I am a REALTOR® in NC | SC with Exp Realty. I owned and managed a real estate company in South Africa for more than 25 years. We invested in real estate, flipped properties, developed huge housing developments and managed a rental book with more than 120 properties. I specialized in residential real estate, enjoying every aspect of my daily work. We moved to the USA in 2012 settling in the beautiful Carolinas.
Using the same honest work ethic, showing loyalty to my clients and sharing wisdom from experience – I'm confident I have a winning combination to serve your real estate and marketing needs.
Let my experience, help you!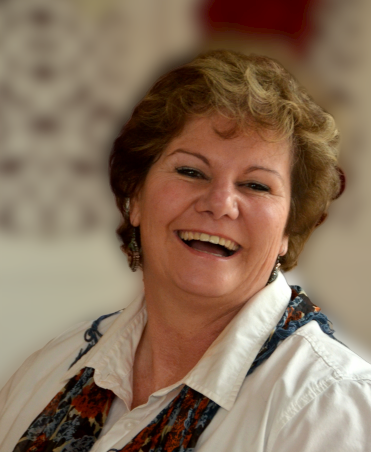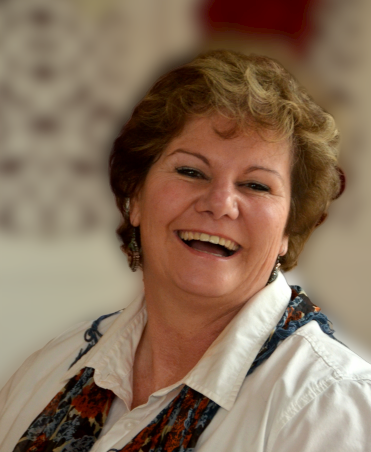 My mission in this lifetime is to help others to win.